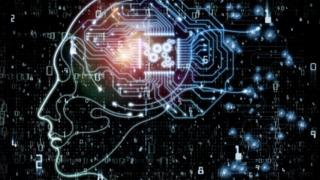 Ethics should be at the centre of the development of artificial intelligence( AI ), a parliamentary report has said.
AI should "never" be given the "autonomous ability to hurt, destroy or deceive" people, it adds.
The Lords' report said the UK has the potential to be a leader in developing AI and announced on the government to support professions in the field.
It also recommended that parties be educated to part alongside AI in the number of jobs of the future.
It said that such education would "mitigate the negative effects" on rackets which are possible as AI develops.